Oslo, the Norwegian capital is easily accessible through flights at the Oslo Airport, trains and boats. With excellent transportation, it is also easy to reach the coasts, fjords, scenic towns and big cities around Nordics. A classic and chic place to visit where you can satiate your desires of visiting historical monuments and museums, to harbor fronts, restaurants with a view and the hustle-bustle of city life.
From contemporary architecture to restaurants with cuisines from around the world, it is full of diversity, as a result, meets everyone's needs just right. The traditions of Scandinavian culture combined with an open evolved culture around the busy full of hustle-bustle city, in short, make it a fascinating place.
Things you need to know beforehand.
---
Above all, before jumping onto the details, here is some important information that all travelers need to know before traveling to Norway.
Currency:
Norwegian kroner (you can get them exchanged at the airport.) All the restaurants and hotels also accept cards, but carrying a few kroners would be advised.

Visa:
Visa for Schenzen States. Check if you require a visa and incase if you do, apply for one with the required documentation. For all information to obtain a schengen Visa check here.

Weather: 
Usually ranging from -5 to 23 degrees Celsius. During March when we visited it was pleasant cold ranging from 1 to 10 degrees Celsius, with windy afternoons which were much colder compared to the daytime. 

My Travel Essentials list: 
Sports shoes for a lot of walking, adapters and portable chargers, sunscreen, moisturizer the crazy cold winds make skin pretty dry, warm clothes, lip gloss (a personal essential). 

Timezone:

Accommodation:
Grand Hotel, Oslo: Located centrally near at walking distance to many attractions like the Parliament, Castle, Train station, etc.
The room was Superior deluxe with a view. A very centrally hotel next to the Norwegian Parliament and with major things to see at walkable distance. Even the Olso Central Station is 5-10 minutes drive from here. If you are looking for luxury, this is your place to be.
The shopping street, various restaurants and everything was at a walking distance. Many other hotels are located in the area too.

Languages:
English, Norwegian.

Electricity:
Sockets used in Denmark are Type C and F. So carry your Adapters in case need be.  
---
Top Things to do when in Oslo, Norway:
HISTORIC:
Viking Ship Museum: It houses 100 years old Viking boats and artifacts from the Vikings era. This is home to three very well-preserved Viking ships. Though the ships are not accessible, their sight is very impressive in itself. The museum along with the ships also showcases several ornate serpents carving skulls, jewels, artifacts, utensils and you also can see a show that they operate at the museum about the history of Vikings. The Viking Ship Museum is open year-round and entrance costs 100 NOK but with the Oslo city pass free.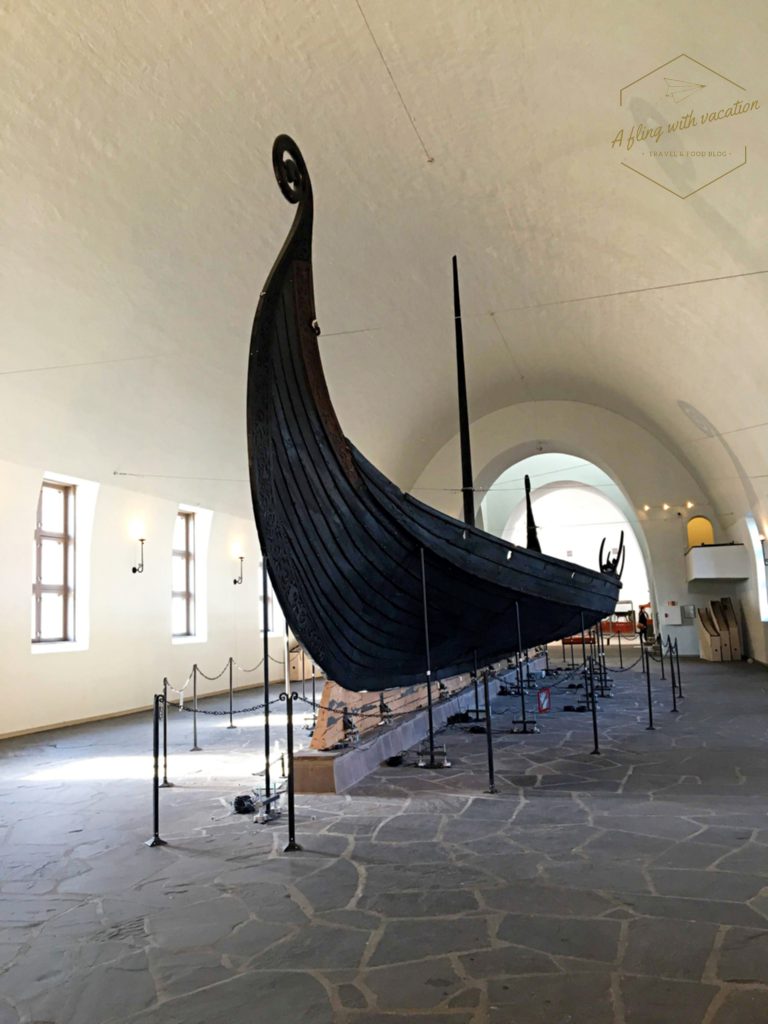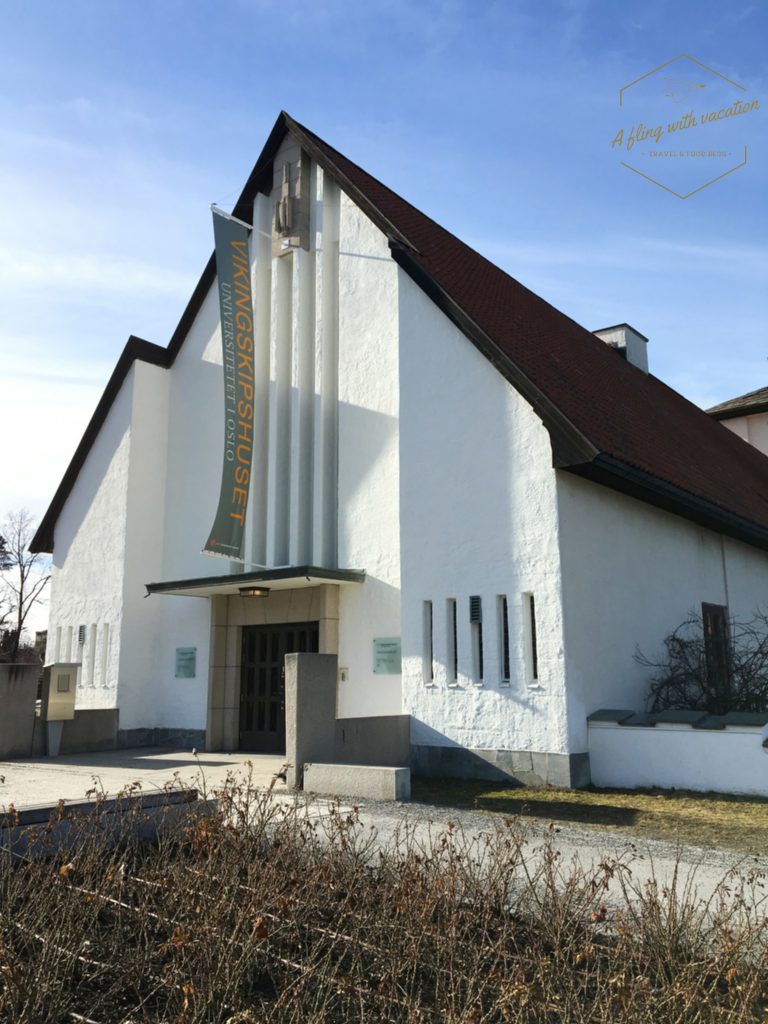 Akershus Fortress and Resistance Museum: Built to protect and provide royal residence and was also used as a military base. Today serving as a museum with a military area that still sits on the fortress. The Akershus Fortress is open to the public between 6:00 and 21:00 daily. In Addition, the castle has two museums on it namely: the Norwegian Armed Forces Museum and Norway's Resistance Museum. There is also one stationary guard posted near the entrance. The resistance museum showcases historical equipment, maps, photos, newspapers, art-effects, and weapons from the Norwegian resistance era when Norway was occupied by Nazis from 1940 to 1945. All the historical pieces showcased makes the museum worth a visit!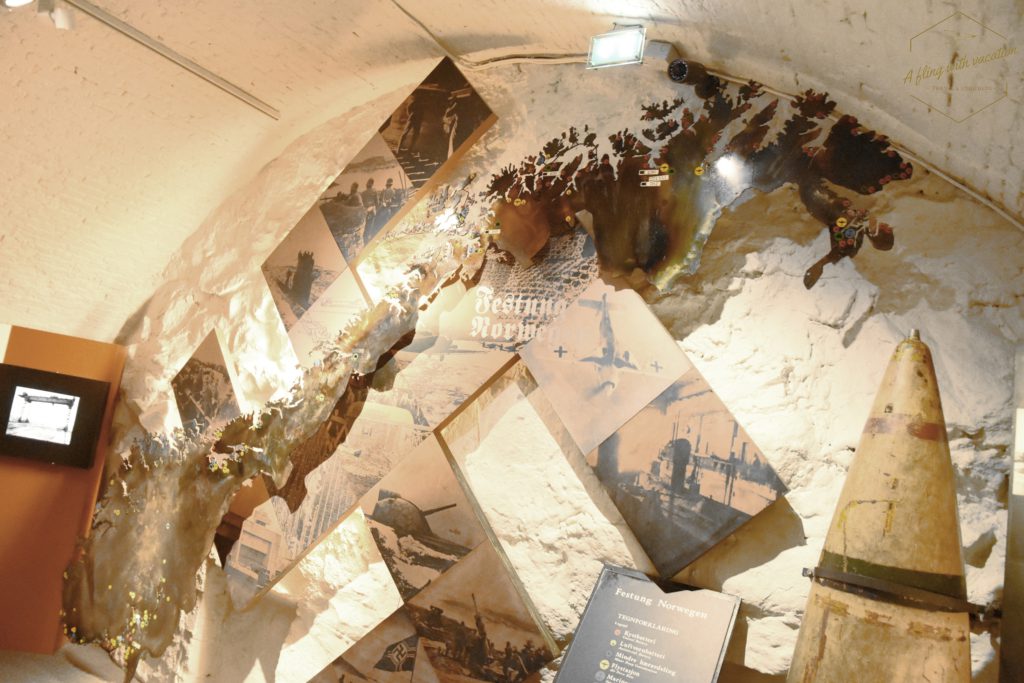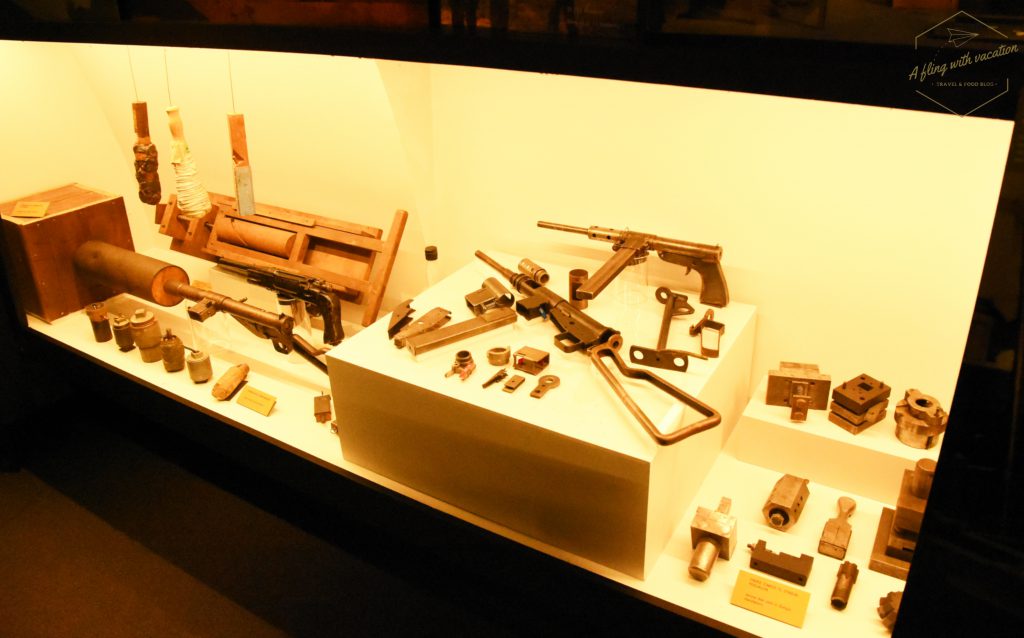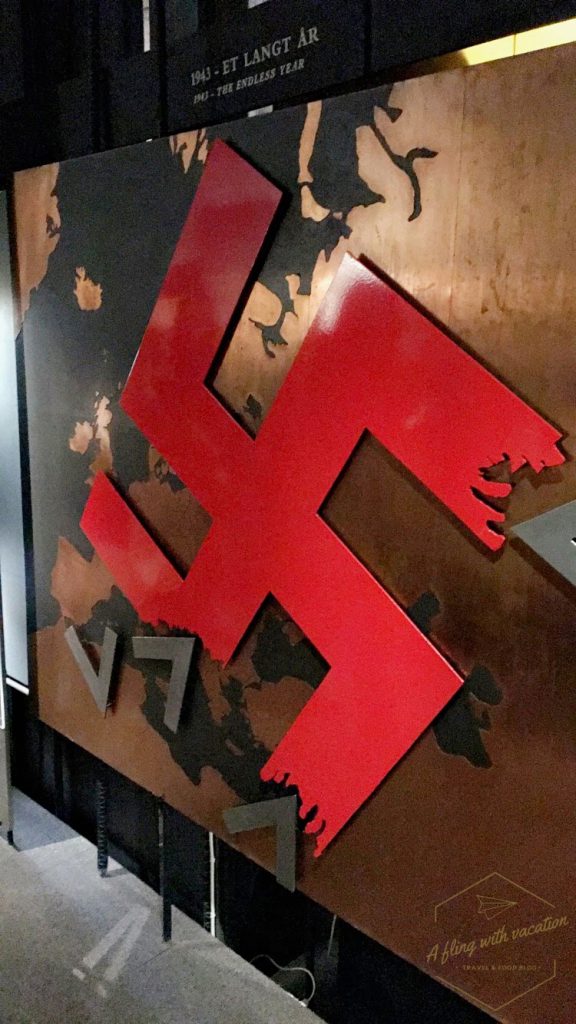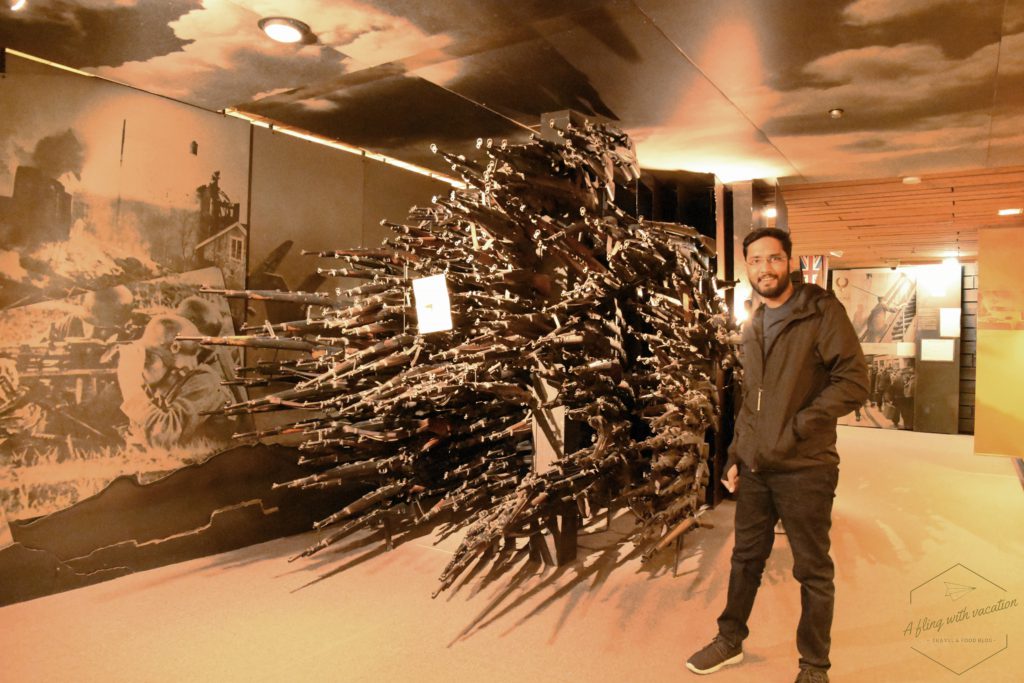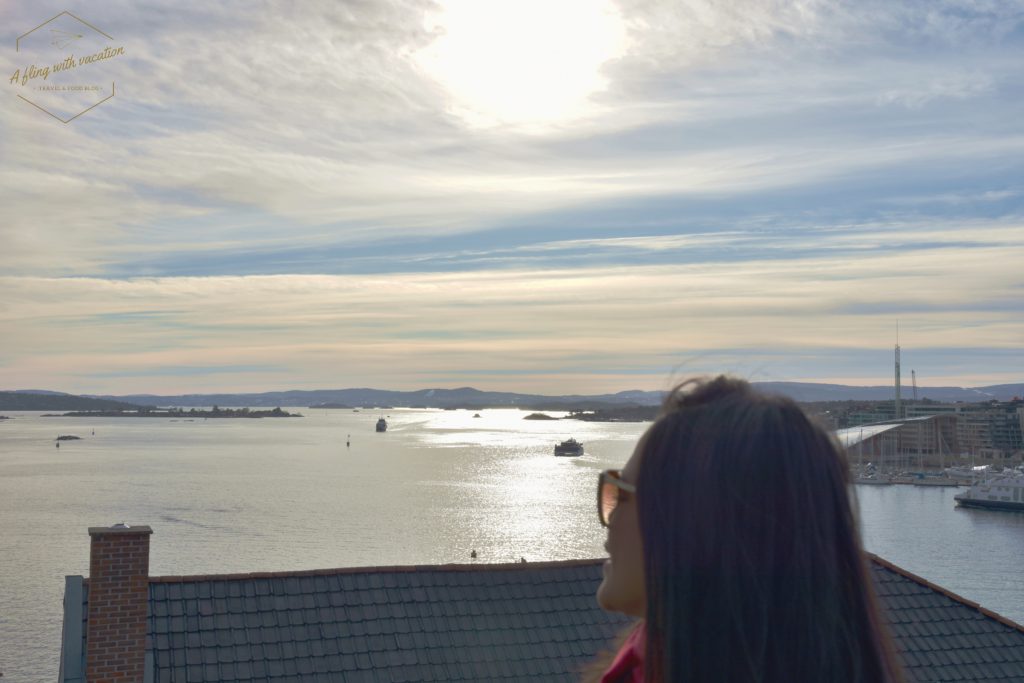 City hall: The majestic building located near the harbor is hard to ignore. The area near it is full of great architectural buildings. Also, just by the harbor a busy street full of cafes and upscale restaurants, which makes it a famous spot for locals and tourists.
The Royal Palace and Gardens: Symmetrical trees, grand entrance, fountain, Sculptures, view of the City streets and all things royal. The palace is the home of the Norwegian royal family. The gardens are a fresh green sight to the eyes around the dense city center. The Royal Gardens are open year-round, but the palace is open to visitors only during summers. To visit the palace, you need to book a guided tour online before you arrive. Even if you don't visit the inside, wandering in the gardens is also relaxing. The changing of the guard's ceremony takes place in front of the palace every day at 1:30 pm.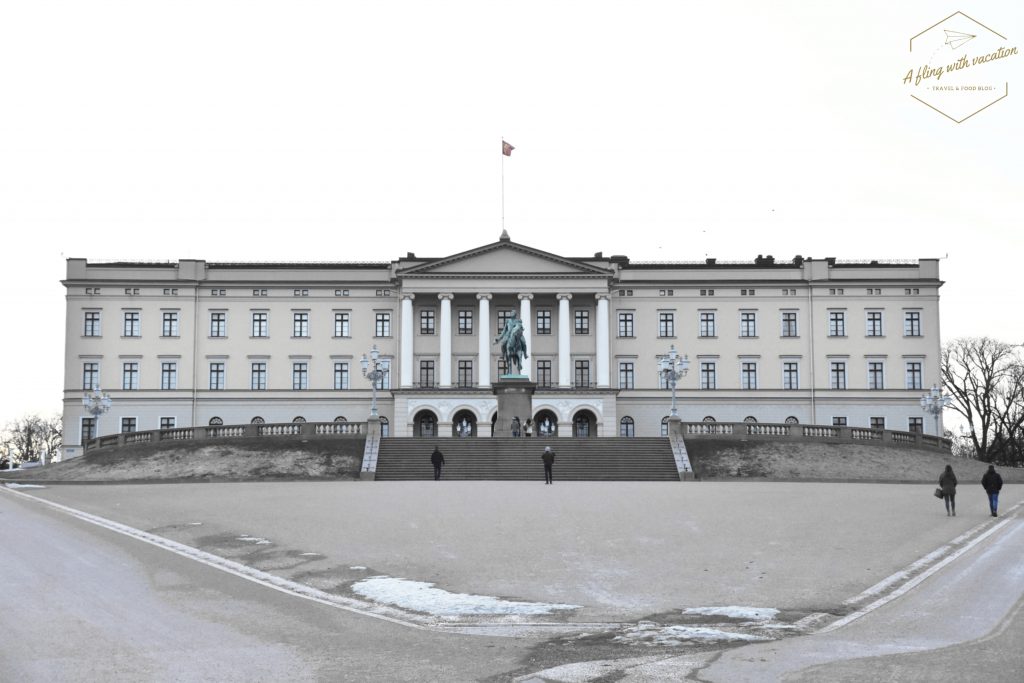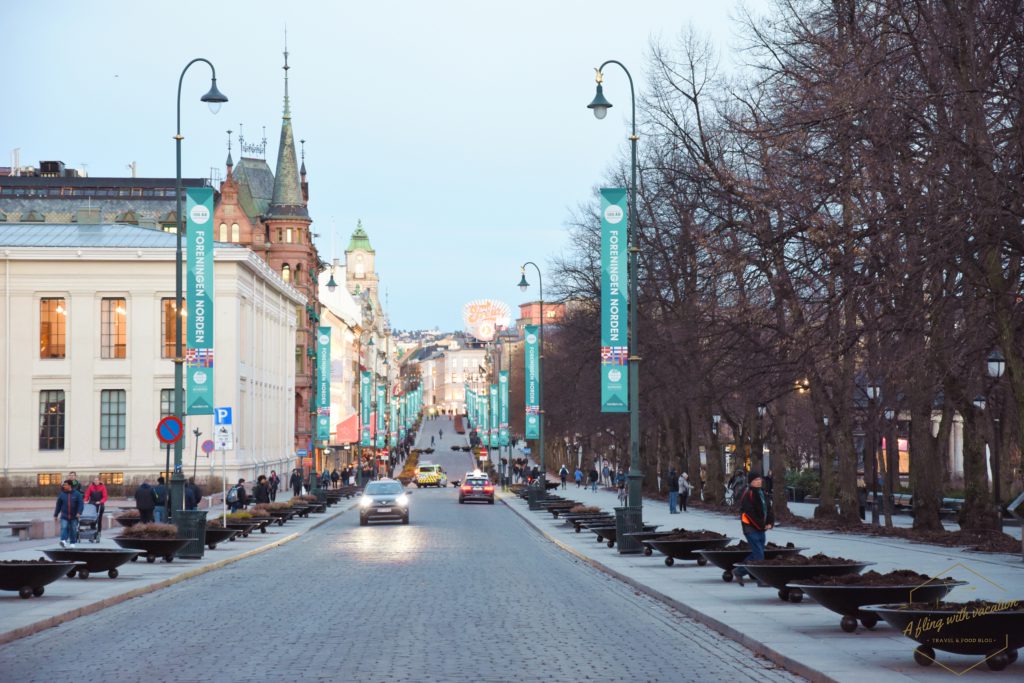 National Theater: Right in the center of the city, close to the Royal Palace and gardens is the national theater.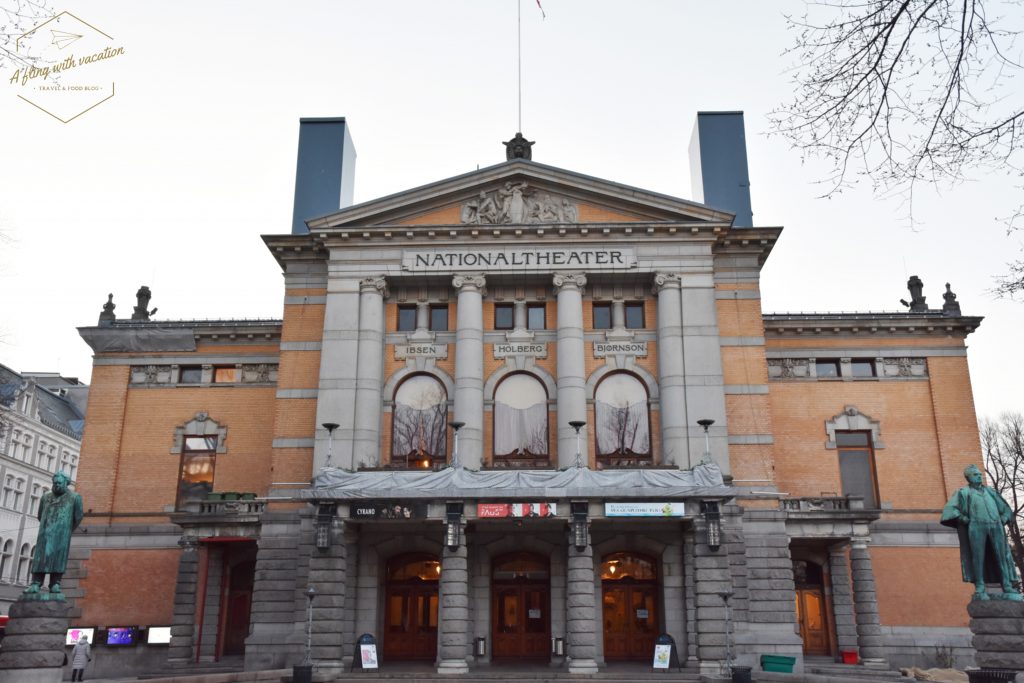 Places to eat at:
Also, at the Akershus Fortress by the harbor is classy and with a view restaurant called the Festningen. A fine dine with a view is not to be missed.
Asia: A sushi and Asian food place by the harbor. This street next to the city hall has a lot of options for food places to chose from.
Grand hotel with its bar and restaurant is also vegetarian-friendly with a few options but delicious food.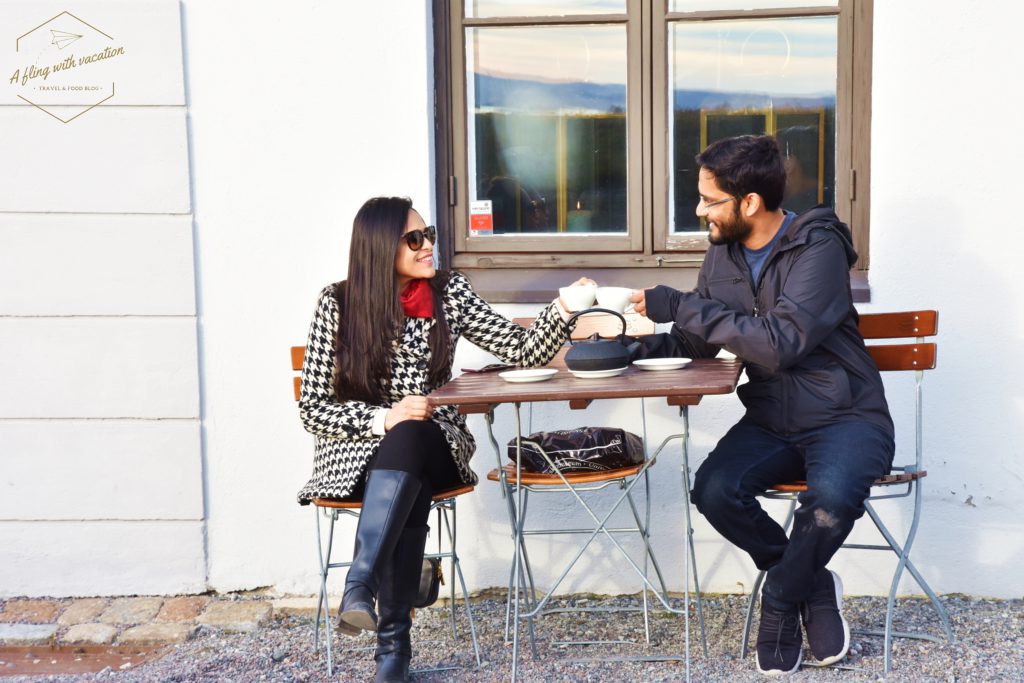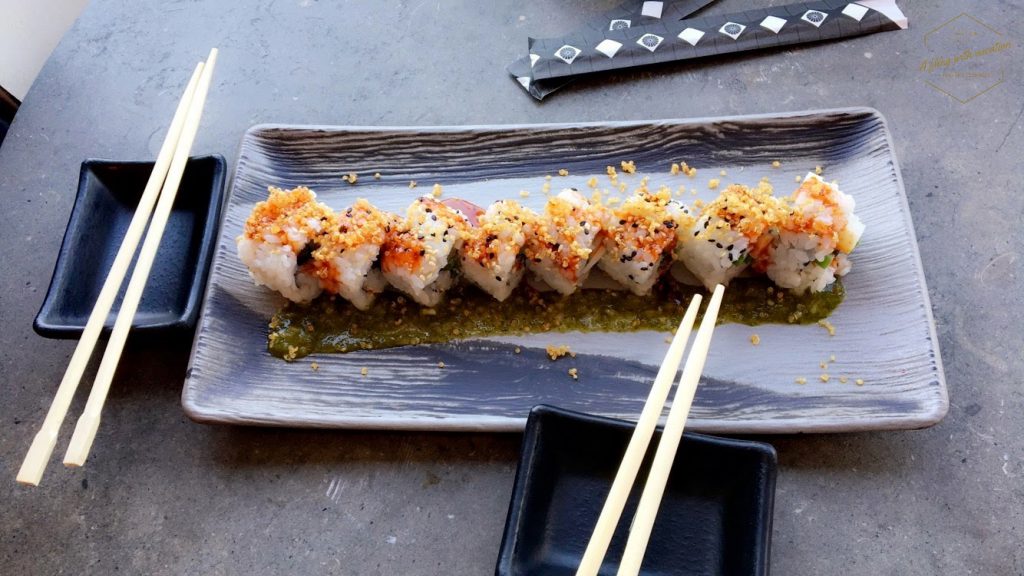 Tours and other bookings:
To book Norway in a Nutshell tour, a self-guided tour that takes you to some of the best places in Norway click here.
You can also create a DIY tour of the same itinerary as Norway in a Nutshell and save yourself some $$$. To know all about DIY tips and tricks visit here. These custom bookings would require more planning but save you some $$$ too. As a result, it will take you to places at your own pace, pleasure and as per your interests.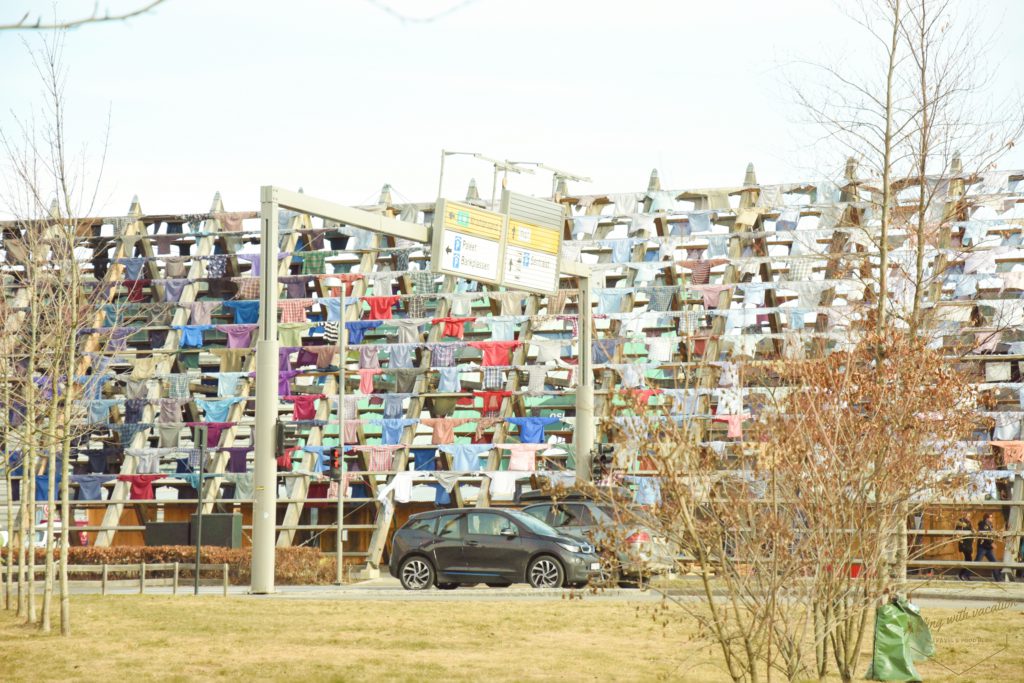 You may also like:
To book a DIY Norway in a Nutshell tour that will save some $$$ see the complete Post here.
Also for a detailed trip to Scandinavian/ Nordic countries that we did visit the post here: Nordic Countries- Heaven and perfect fairytale destination on Earth.